We have been providing seasoned hardwood Firewood to our customers for a long time while we were operating as a tree service company. Many more people are deciding to heat with wood or be able to have a warming fire in their fireplaces. Nice outdoor areas of their backyards have Fire Pits where people can gather and enjoy the evening in the warm glow of a fire. Some may even roast marshmellows or hotdogs on a stick.
All of those enjoyable times require seasoned - as in dried for a year or more - firewood.

Our Services include Delivery and Stacking, sizes needed to fit your stove, bark removed (added charge) mostly for restaurants, Kindling and Cedar starting pieces (kindling). We will also deliver without stacking if you choose.
Delivery areas include all of northern Virginia and eastern Washington D.C. Please see our delivery areas page.
If you do not see your area, please inquire.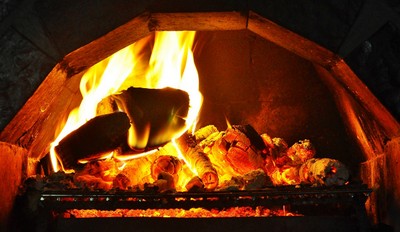 Thank You for your interest in Tim Corbin's Firewood Sales & Services